BLASTING COLOR srl is the outcome of organisational developments and has 20 years of experience providing surface treatments for metal structures and components.
Our company provides the following services:
SA 2.5 Sandblasting with metallic abrasive using an automatic sandblaster.
Painting. We execute painting cycles in accordance with the ACQPA system – C5MH corrosion-resistance system or standard cycles of epoxy primer / inorganic zinc + epoxy enamel of varying thickness, depending on the customer's request and/or the level of protection needed, using the RAL colour selected by the customer.
As part of our quality control system certificates are issued for thickness measurements, pull-off tests and adherence tests for the paint job executed.
Our operators are experts who can execute any surface treatment requested.
Our group
Engineering and provision of lifting equipment for bridges and viaducts and special equipment
Steel structures and metal manufacturing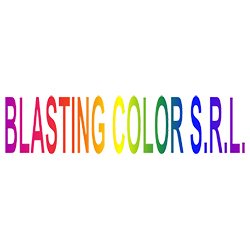 Sandblasting and Painting